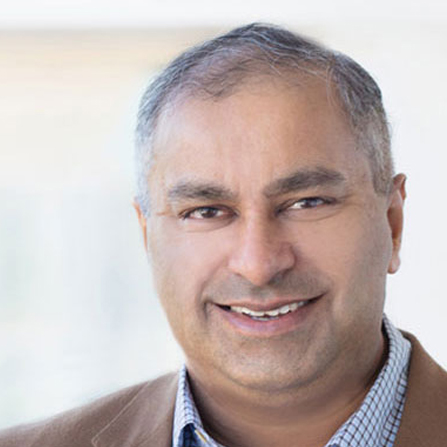 Episode 30: Venture Capital Funding with Neal Gupta
Do you love the marketing value we're providing in the podcast? Never miss an episode! Subscribe to our tribe and get free insights!
"Definitely go for your dream and just add a little caution along the way"
Just a few of the points you'll learn in this episode:
How innovative business models help strategic management run smoothly
The surprising easiness of handling 70+ tech-startups when you know what you're looking for
Uber's success and their startup roots (equity instead of cash)
When should you contact someone like Neal / Kiwitech?
"Innovation is not slowing down..it might even be speeding up"
Investors/Venture Capitalists
Which attributes to pay attention to in startups
Why it's important to be creative when funding a company
Risks and rewards of lending capital to a company
Entrepreneurs/Business Owners
What established and developing companies have in common
Why some startups don't need to partner with investors
The pros and cons of going the venture capital route
The merits of creating a cash flow for your business
"Align yourself with the best and brightest and good things will happen"
Where to learn more and reach Neal
www.kiwitech.com