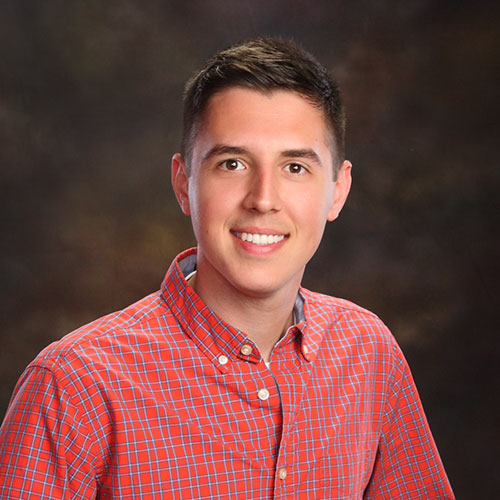 Episode 16: Reddit Marketing with David DiGiovanni
Do you love the marketing value we're providing in the podcast? Never miss an episode! Subscribe to our tribe and get free insights!
Dave DiGiovanni is a professional web developer and marketing consultant. Ever since he created a Twitter account in 2009, he has had a passion for social media. His obsession with Twitter eventually shifted over toReddit, where he found a collection of communities that were valuable to consumers and brands. Since then, he has worked with his brother Paul to help brands engage the communities on Reddit with their blog, MarketersGuideToReddit.com, and consulting work.