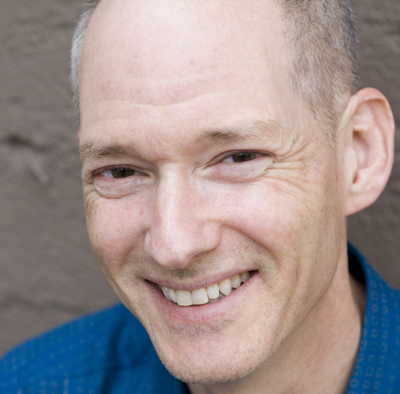 Episode 22: a New Spin on Communications Agencies with Lee Schneider of Red Cup
Lee Schneider, Founder of Red Cup Agency, Author, former Executive Producer
"The idea of the unknown is scary to people but I find it interesting."
About Red Cup Agency:
Red cup is a communications agency that builds networks of users, customers, and influence around entrepreneurial ventures and startups.  The company specializes in growing network contacts by working at the intersection of social media, traditional PR, and advertising. Red Cup manages data driven business, intelligence projects, and advertising campaigns on Facebook as well as advertising campaigns on Twitter.  
"It's a really interesting time to live as a media maker.  There are more opportunities than ever before.  There are more opportunities to succeed and to fail than ever before but it's certainly an exciting time."
Before getting started in the Communications Industry:
Be ready to pivot.  

Be ready to change because it's always changing.  

Try to learn as much as you can and be prepared to be wrong.  

Change according to what the client needs and according to what's out there.  
Tips for Marketers:
Get comfortable with what works but always be prepared to change.

Recognize what works by clean metrics.

So for marketers for anyone doing business, thinking about leveraging networks, really look at what works well and don't try to be good at everything all the time.  
Tools:
Automated Email Systems:
Micro Podcast Platform:
Storytelling:
Learn more and reach Lee at:
https://www.linkedin.com/in/docuguy