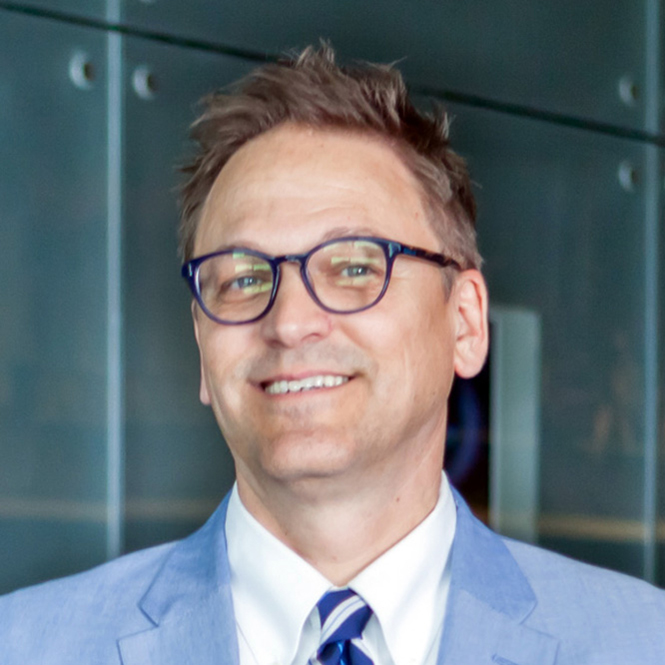 Episode 24: Integrating Your Brand into a National Dialogue
SCOTT WILLIAMS
CHIEF OPERATING OFFICER AND SENIOR VICE PRESIDENT, SALES AND MARKETING, NEWSEUM
Scott Williams is a museum and attractions executive with proven success in the museum, tourism and entertainment industries. Scott earned his degree in journalism from the University of Memphis. He then held sales, marketing and advertising positions at several advertising agencies, ServiceMaster Corp., Baptist Memorial Health Care and, most recently, Elvis Presley Enterprises, Inc. He currently serves as president on the board of the D.C. Chapter of the American Advertising Federation and on the board of The Historical Society of Washington D.C. He recently published a book, "The Forgotten Adventures of Richard Halliburton," with History Press.
" I treat everybody that I work with the way I would want to be treated"
-Scott Williams
What you will learn:
Authentically insert your Brand Message into a National Dialogue

Think through appropriate trends

Respond with a small team

Plan way in advance

Furthering your message
The Five Freedoms of the First Amendment:
Speech
Petitions
Press
Religion
Assembly
Notes from Scott:
DEAF FILM CAMP PERFORMANCE A HUGE HIT AT NEWSEUM
Campers and staff from Deaf Film Camp at upstate New York's Camp Mark Seven gave a live performance of their recent hit video – an ASL version of Pharrell Williams's song "Happy" – at the Newseum Oct. 19 in front of an enthusiastic crowd of museum visitors. The video quickly became an Internet sensation when it first appeared on YouTube, and on the day of the Newseum performance, it surpassed 1,000,000 views.
#WITHOUTNEWS
On June 6, for only the second time in the Newseum's eight–year history on Pennsylvania Avenue, no newspapers were displayed in the Today's Front Pages exhibit outside the building on Pennsylvania Avenue, inside the Newseum or online at newseum.org. In their place were blacked–out pages featuring the hashtag #WithoutNews, part of a campaign to raise awareness of the threats to journalists around the world.
NEWSEUM BANNERS SPOTLIGHT HUMAN RIGHTS ABUSES IN CHINA
The prominent displays on the front of the Newseum are one element of "Freedom Week," a six-day series of programs and panel discussions covering a range of international issues from religious persecution to the wrongful imprisonment of journalists. The banners were illustrated by a Chinese calligrapher and include slogans such as "Release Human Rights Defenders in China," "Long Live Freedom, Long Live Democracy," "Lift Restrictions, Free the Press," and "Chinese Government Should Respect Human Rights."  The museum, which works to champion the five freedoms of the First Amendment, is a popular destination prominently located halfway between the U.S. Capitol and the White House, where President Xi will attend a state dinner on Sept. 25, 2015.
Links Referenced:
http://www.newseum.org/withoutnews/
Where to learn more and reach Scott:
http://www.newseum.org/about/officers/scott-williams/
https://www.linkedin.com/in/scott-williams-673b6620