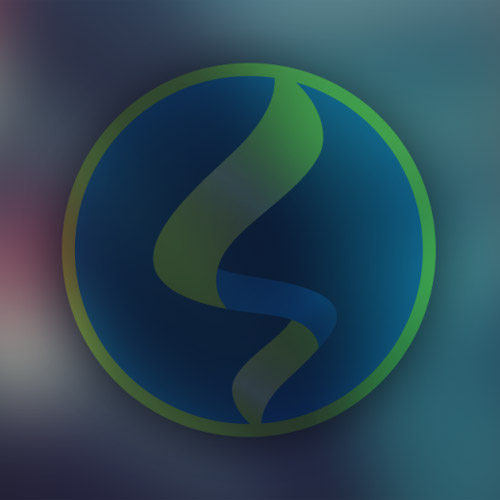 Episode 1: An Introduction to Spiral Marketing & Growth
Thanks for being here - I would LOVE your feedback.  Feel free to reach out via comments below or through the contact form!
Episode 1 - Introduction to Spiral Marketing
Metaphor for consideration = Marketing as a vehicle for branded and personal growth.
Marketing is the umbrella field for Branding + Advertising + Public Relations + Sales + Social Media = Pistons Spinning to Drive Engagement between Customers. Customers = Passengers. Vehicle parts = Product + Price + Promotion + Place.
Simplified Marketing Definition = the varying forms of Branded Communication that lead to a desired action (most often a sale.)
More helpful Marketing Definition: "Appropriate" Branded Communication that leads to an action desired by both parties.
Consider the power of a question to unlock value and imagination in this Meritocracy.
David Ogilvy who said that "the greatest value advertising can provide is to be insightful."
TAKEAWAYS
For the marketer - building compelling bridges between the audience, the customer, and the brand.  The titles, tools, and Team might change but your job is as necessary as ever: to dream on behalf of the end-user, experiment, expand what works, build a community, write and manage a plan.
For the Entrepreneur - marketing is a major part of your machine.
Stay in the know, and stay involved. Even small moves from you systematically influence the momentum.
For the would-be-Entrepreneur - you're just running out of excuses to not go for it.
Thank you!
Subscribe to
The Spiral Marketing Podcast
Or subscribe with your favorite app by using the address below