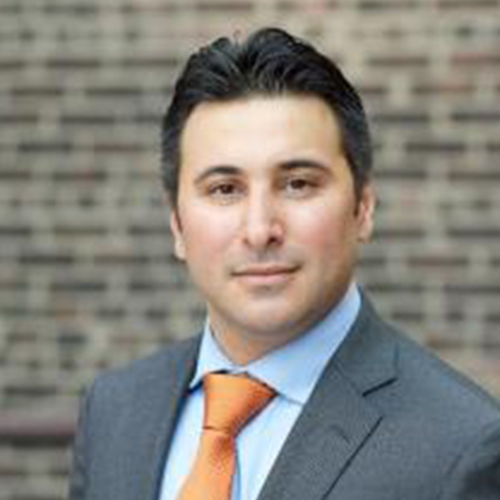 Episode 33: Marketing Executive Sales Coaching with Nema Semnani
Do you love the marketing value we're providing in the podcast? Never miss an episode! Subscribe to our tribe and get free insights!
Nema Semnani is the founder and president of Precision Sales Consulting, a Sandler Training Company based in Northern Virginia, focused on sales training, management training, sales process development, and implementation. Nema has spent his career driving sales and profitability for Fortune 500 companies, as well as, developing sales processes, sales training programs, building sales teams, and leading business development for innovative startups. Prior to entrepreneurial life, he enjoyed an award-winning career in the medical device sales arena. Nema graduated with Merit from the London School of Economics, completed a Post Baccalaureate at the National Institutes of Health, and graduated with honors from Ohio Wesleyan University.
"What happens if I don't get this business? The real question is, what happens if you do get the business?"
Just a few of the points you'll learn in this episode:
Why you shouldn't rely too heavily on existing business (creating new opportunities)

What is the Sandler Training methodology?

Enjoying the process and not the outcome

The dark side of empathy (high need to be liked creates problems)
"I am married to the process, not the outcome"
Entrepreneurs
Why entrepreneurs rather fail for something they've done and not what's been done to them

The lure of being in control of your own destiny (and leaving corporate security)

How sales and marketing can work together

Why to NOT be creative (stay in your lane)
Early Stage Companies
Benefits of buying into a licensed Sandler training company

Are marketing and sales intertwined?

Why you may not need to hire people with the most experience (baggage, entitlement)

How to best utilize your sales force
"Sales is not a place to have your emotional needs met"
Where to learn more and reach Nema
www.precisionsalesconsulting.com