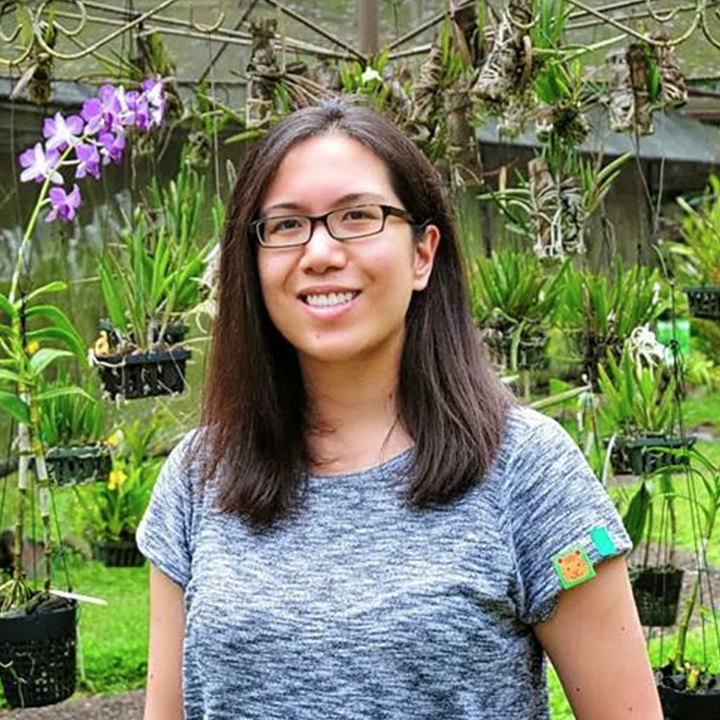 Episode 20: Behavioral Economics with Christine Dela Rosa
Christine Dela Rosa, the Director of Digital Engagement and Change.org and former Director of Engagement for Kaboom!
Marketing has to be much more than the advertising, the content, the information and has to enable people to live differently in order to change lives long term and through other opportunities to work with groups of people.  
What is Behavioral Economics?
Behavioral economics is not only a new way of marketing and a new way of behavior change across the country or globally.  It's a new way of thinking about how a brand can become a movement.  You don't have to wait for a trend to happen, you can just reposition a brand so that you're no longer selling an idea, you're selling a way to change life.  
What You Will Learn:



What's inhibiting the intended  behavior?

How can people incorporate this into their marketing?

Positioning your message.  

Framing the problems for Behavioral Economics

Examples of the smaller actions to change behaviors of what you can do:

The potential future adoption of behavioral economics
Resources:
https://kaboom.org/playability/research
The Best Way to Connect with Christine: