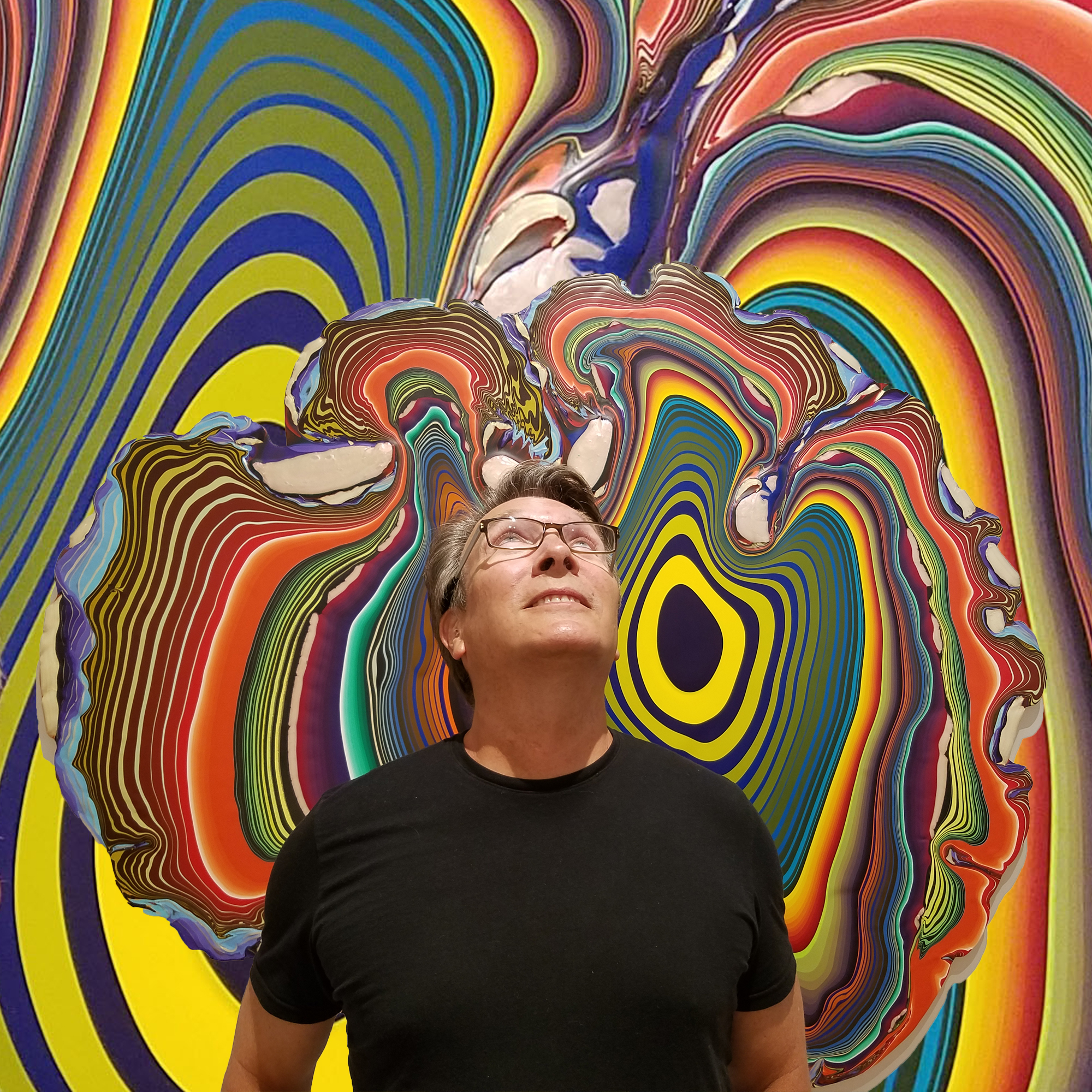 Episode 27: Publishing for the Communications Industry
Paul Duning is the Publisher and Co-Founder of Capitol Communicator, the Washington area's most popular network for advertisers, marketers and public relations professionals.
Capitol Communicator serves the Mid-Atlantic region of communications professionals through its media properties, delivering targeted news, high-quality events, valuable career tools and continuing education, and by helping connect thousands of communicators region-wide. Paul is also co-producer of the PR Summit DC, Mid-Atlantic Marketing Summits, and Campaigns and Marketing Summit.
"The cameras have gotten better, but it's still the eye that frames it just right."
Just a few of the points you'll learn in this episode:
Technophobia is a red herring. The old usual suspects (creativity) always prevails
The importance of being close to the action, even if it's not your fight. (Involvement with local associations, networking events)
What newcomers do to get noticed
"I don't see, at least hopefully not in my lifetime, where the robots take over everything. It'll still be the human character continuing to evolve…the communications process."
Insights for Starters & Seasoned Players
Starters:
How to reach for success with new forms of communication
When and how to approach taking risks
Establishing your own voice
Seasoned Players:
How taking even bigger risks (and how Apple gets it along with other clients)
How the human element perseveres in any new digital landscape
Why your mind, body and people around you affect your learning experience
Where to learn more and reach Paul: