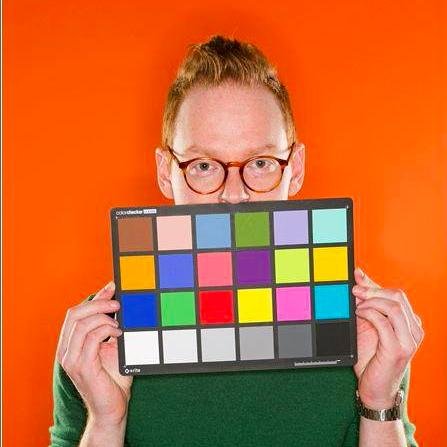 Episode 9: the Science of Creativity with Eric Schulze
Today's guest Eric Schulze, PhD., is using science to make the world more a creatively nerdy.
Eric is the Co-Founder & Creative Director at thirst and The Periodic Table, as well as the Host for the Smithsonian Magazine's first-ever Digital Studios' produced show Ask-Smithsonian.
Eric is a molecular biologist, speechwriter, online television show host, entrepreneur, and educator. Eric consults on how science is represented and communicated on the small and large screen. Currently, Dr. Schulze is on detail with the National Science Foundation as the STEM Coordinator for the United States Government Cross-Agency Priority (CAP) Goal of producing one million STEM graduates and 100,000 STEM educators within ten years.
Dr. Schulze also speaks and writes often about the scientific nature of creativity as well as how science is branded and communicated.
In this episode we learn (a lot) –
The predictable scientific patterns that show how nobel laureates, prolific artists and great entrepreneurs do such prolific work.
How evolution effects marketing
How evolution doesn't have any scientific purpose
The most recent human evolution
Ginger telepathy!
How to be more creative
How the most brilliant scientists actually communicate their ideas
How AskSmithsonian puts out such great content
Something The Big Bang Theory got wrong
The undisputed king of the science of creativity research
The 5 steps to ideation
What is required for creativity in a society
What you should do to be much more creative
Why Kim Kardashian and Paris Hilton have produced so much creative work
Aristotle v.s. Einstein
The Power Law
Links from resources mentioned in the episode:
Arthur I. Miller – http://www.collidingworlds.org/
Scott Barry Kaufman - Huffington Post
How to reach Eric:
Interview Transcript:
http://spiralmarketing.com/wp-content/uploads/2015/09/Karl-Boehm-Eric-Schulze-final-Interview-transcript.pdf