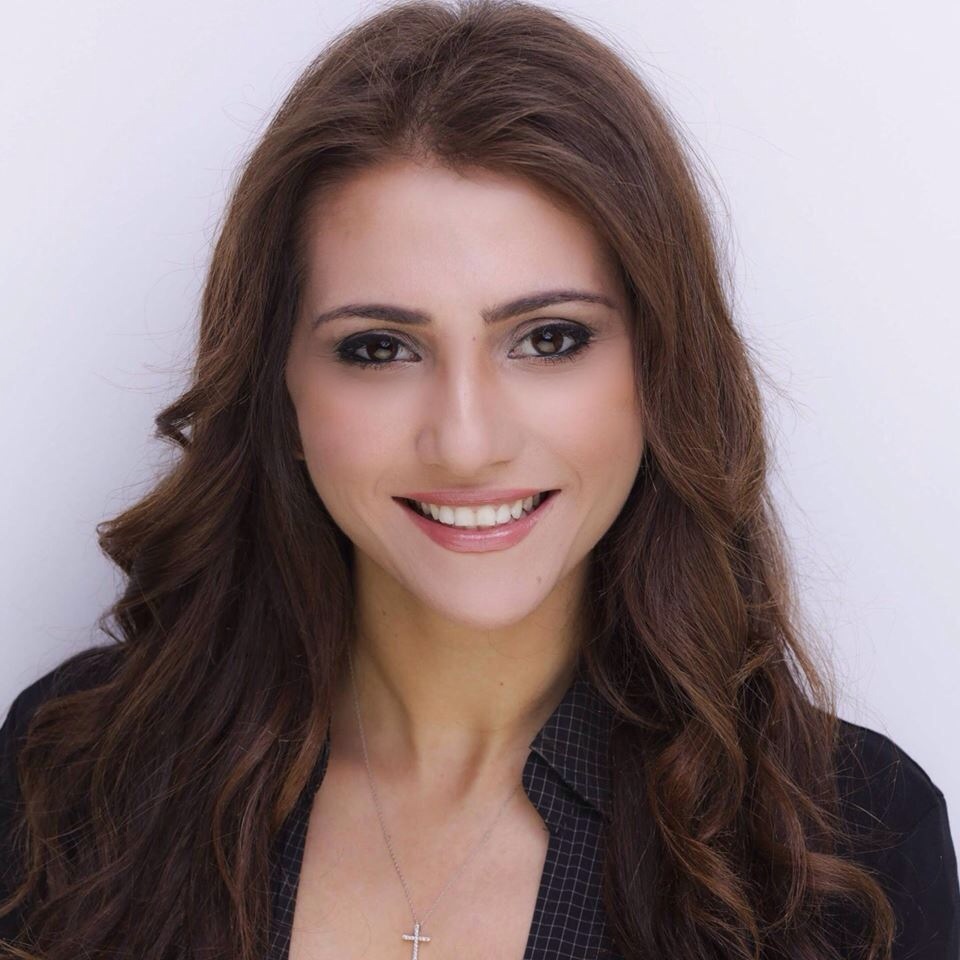 Episode 15: the Power of Mindset in Entrepreneurship with Krista Dabbas
Krista Dabbas is an Investor, Entrepreneur, lifelong Angelino and Real Estate Agent.
Krista won the Keller Williams 2014 Top Residential and Top Luxury Agent of the Year. She is in the top 1% in her industry, and was selected to serve on the Associate Leadership Council in her market center in 2015.
Chosen Quote:
"Our deepest fear is not that we are inadequate. Our deepest fear is that we are powerful beyond measure. It is our light not our darkness that most frightens us. We ask ourselves, who am I to be brilliant, gorgeous, talented, and fabulous? Actually, who are you not to be? You are a child of God. Your playing small does not serve the world. There is nothing enlightened about shrinking so that other people won't feel insecure around you. We were born to make manifest the Glory of God that is within us. It is not just in some of us; it is in everyone.  And as we let our own light shine, we unconsciously give other people permission to do the same. As we are liberated from our own fear, our presence automatically liberates others."
-Marianne Williamson
Topics Discussed:
Building wealth and selling real estate a

s a journey. 

Successful people say having a great mindset is coming from a place of contribution. Giving as opposed to saying, what can I get? That's a big part of mindset as well.
What's  most important about a business? Is it earning money or is it making sure that your clients are happy and that you're making the best that you possibly can and you're doing what you say you're going to do. That will yield ultimately more business. You are being more ethical about your business practices. To me that is more important. We're in a business of making sure that our clients are represented in the best way that we can possibly represent them. That's where we strive for excellence. That's how our business is different from some other businesses.
Introducing the power of Mindset:
I think the power of mindset overall — is in a place where you have the mentality that you are going to achieve the things that you set out to achieve. Having faith in place of fear is something that you have to work out everyday. It is important because the faith component of it is pretty subjective. It depends on what faith means to you.
Learning about the power of Mindset
Integrating Mindset into work:
Leveraging the power of Mindset:
On seeking positive people

 who have an - I will, I can, I am mindset.  

When I interview somebody, I give them The One Thing  to read which is a book by Gary Keller about focusing on the one thing that's most important and ask them what they think.
The process if a person falls out of the right mindset.
Resource for insight and inspiration for growth / Books referenced:
Admired Leaders:
Donald Trump - "he's done amazing things in his business."

Steve Jobs - "Apple has done a really good job of focusing on one thing at a time."
Tips:
Ask yourself:
If your mindset is not in the right place,

why is it not in the right place?

What am I afraid of?

Where do I fear as oppose to have faith?

What am I doing with my life right now?

What do I want to be doing?
Krista Dabbas:
M: 310-975-4306