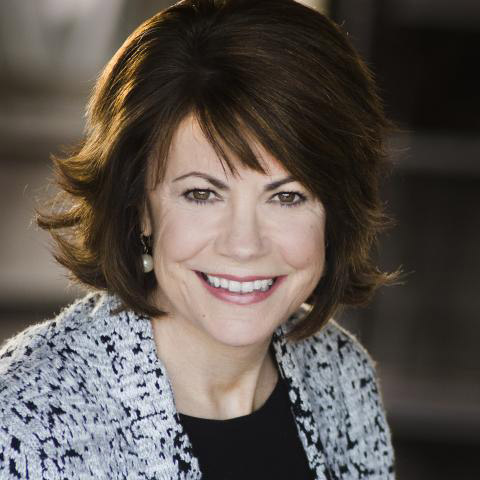 Episode 10: Emotional Intelligence in Sales with Colleen Stanley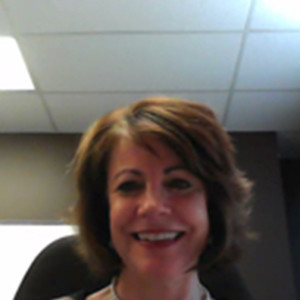 Colleen Stanley is the Founder and President of SalesLeadership, Inc.  She is the author of several books including 'Emotional Intelligence for Sales Success'.
Colleen is the creator of Ei Selling®, a unique and powerful sales program that integrates emotional intelligence skills with consultative selling skills.
Prior to starting SalesLeadership, Colleen was Vice President of Sales and Marketing for Varsity Spirit Corporation. During her 10 years at Varsity, Sales increased from $8M to $90M. Varsity was named by Forbes Magazine as one of the 200 fastest growing companies in the United States.
Colleen is a monthly columnist for Business Journals across the country, author of 'Emotional Intelligence For Sales Success,' 'Growing Great Sales Teams' and co-author of 'Motivational Selling.'
Stories to look out for in the episode-
How growing up in the country shaped Colleen's style as a leader
Top 3 insights in the research - from the effect on self-talk to the reptilian brain, and rewards!
The Tamara Kleinberg story
and much more!
Colleen's Leadership Style –
"Manage Results Not Excuses"
to
"Eliminate Victim Mentality and people giving into excuses and not reaching their full potential"
Key takeaways:
Ask yourself "what else could be true"
How to improve your EQ

Get downtime
Learn from Socrates' wisdom and "Know thyself"
"And in the downtime is when you really get clarity: How did you show up? What triggers showed up? Did you show up the right way? What's something you can do to change or improve? Who do you need to ask for help? Where do you need to look for help?"
Stop confusing being busy with being productive
Humility comes with self-regards

The Neuroscience behind eq is vastly important
Self-talk creates the emotional state
An action plan would include a mix of working on Sales EQ and IQ
There are 15 EI competencies!
"It is going to take a village of mentors"

"The competition is outside the building"

 
To the sales leaders:
Remember that you need the very same skills as your team and you need to display impulse control
Linked Concepts:
Colleen's next big project will help with Sustainability!
Learn more about Colleen at www.SalesLeadershipDevelopment.com
Colleen's Book Emotional Intelligence for Sales Success is available on Amazon, Barnes and Noble, and 800CEOread
Take Colleen's Sales EQ Test for free here
http://spiralmarketing.com/wp-content/uploads/2015/09/Spiral_Marketing_Podcast_Transcript_Episode_10_Emotional_Intelligence_in_Sales.pdf