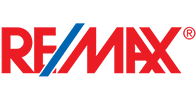 RE/MAX ALLEGIANCE - RAY GERNHART & ASSOCIATES "TALK TO RAY"
The Challenge
A 30-year-old real estate agency, part of the RE/MAX family, was having trouble differentiating itself in an extremely competitive market. In addition, they lacked a program to consistently bring in qualified leads and convert them into sales. Complicating matters was a website that was developed piecemeal and didn't enable visitors to easily identify suitable properties.
Solution
Spiral Marketing helped develop a unique branding strategy that focused on the agency's individual personalities, its numerous awards and the trust it had secured after serving the community for more than 30 years. A branded slogan with the words "Talk to Ray" was developed to highlight the broker's signature fun and outgoing style to prompt visitors into contacting the group.
As part of this engagement, awareness and conversions increased through content marketing programs, search engine optimization, pay-per-click campaigns, and social media initiatives. Using data from visitor behavior, the website was redesigned to increase lead generation and simplify the user experience.
Total Tracked Leads increased monthly by
368%
TRACKED LEADS FROM DIGITAL ADVERTISING PROGRAM INCREASED MONTHLY BY
500%
Cost Per Lead Decreased Annually by
40%
Organic Search Traffic Increased Annually by
211%
A New Website, a Better Experience (with results to match)
Simplified Navigation –
Spiral Marketing analyzed data on visitor usage of the site and developed a more streamlined approach to navigation. Large icons on the homepage helped users quickly get to their destination, whether they wanted to buy, sell or rent a property.
Improved Search Results –
The team created a seamless user experience that eliminated redirection issues and irrelevant results, which hampered the previous version of the site. As a result, the bounce rate decreased by 14% and page views per session increased by 18% from the previous site design.
User-Friendly Mobile Version –
A new mobile version of the site made for a simpler, less cluttered layout on phones and tablets, while maintaining an overall look consistent with the desktop version.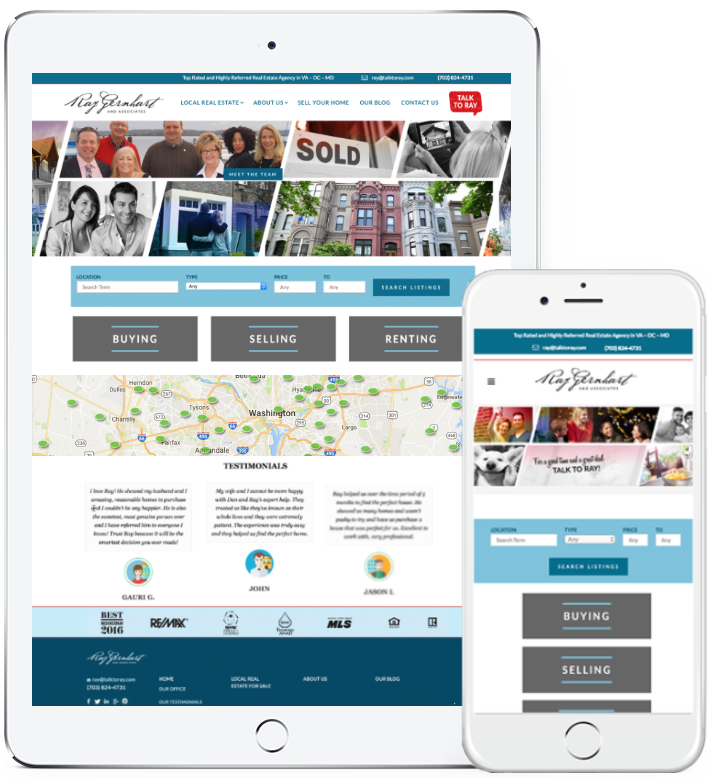 Facebook Community Grew by
36%
Twitter Followers increased by
126%
Non-Branded Organic Search Traffic increased Annually by
164%
Tracked Calls increased Annually by
400%
I would strongly recommend Spiral Marketing. They are truly excellent and are priced right!…Karl from Spiral Marketing - He has been doing our SEO for years and I can't sing his praises enough.
Hossein Noshirvani
Could your site be more effective in generating leads and sales?